Training
Reach the goals of your company by developing your staff.
Programs that consolidate the development of skills, abilities and competencies that employees need to achieve high individual team performance. Our courses include techniques, methods and exercises of the TCP (technology for high human performance) created by our Coach Leader Miguel Aldape. Specialized courses:
Diploma in Leadership Skills
High performance executive session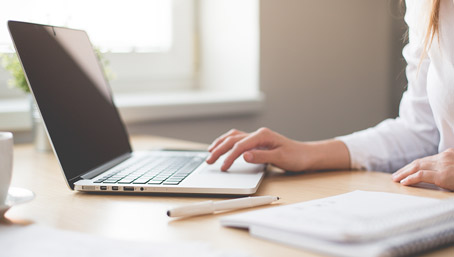 General characteristics of our programs.

We focus is on the development of our students.


Our objective is to promote high performance individually and as a team.


Our methodology contemplates the integral learning process of the human being.


All topics are taken into practice and validation.


All programs are aimed to developing skills and abilities.


Specialized programs and customized training.