Protalent Detector
Protalent detector helps to design the position needed, also with the selection of the ideal candidate in order to cover it. The level of assertiveness of the system is four times greater than the traditional methods used.
What makes Protalent Detector?
Protalent Detector facilitates the definition of the skills required for each position and compares them with the capacities of the candidates, identifying those naturally compatible with the position.
This reduces significantly the time and resources allocated to the process, and allows recruiters to focus on validating knowledge and experiences.
The system works completely online, facilitating the virtual application of the evaluations. Likewise, the claimants have support and other support services from Protalent.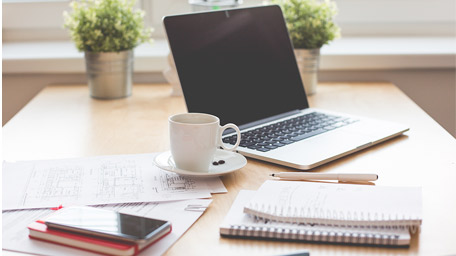 It facilitates the definition of skills required


It identifies candidates who are naturally compatible. 


Four times more assertive than common methods. 


It reduces the time and resources allocated to the process.


Completely online.


Support and special services included.